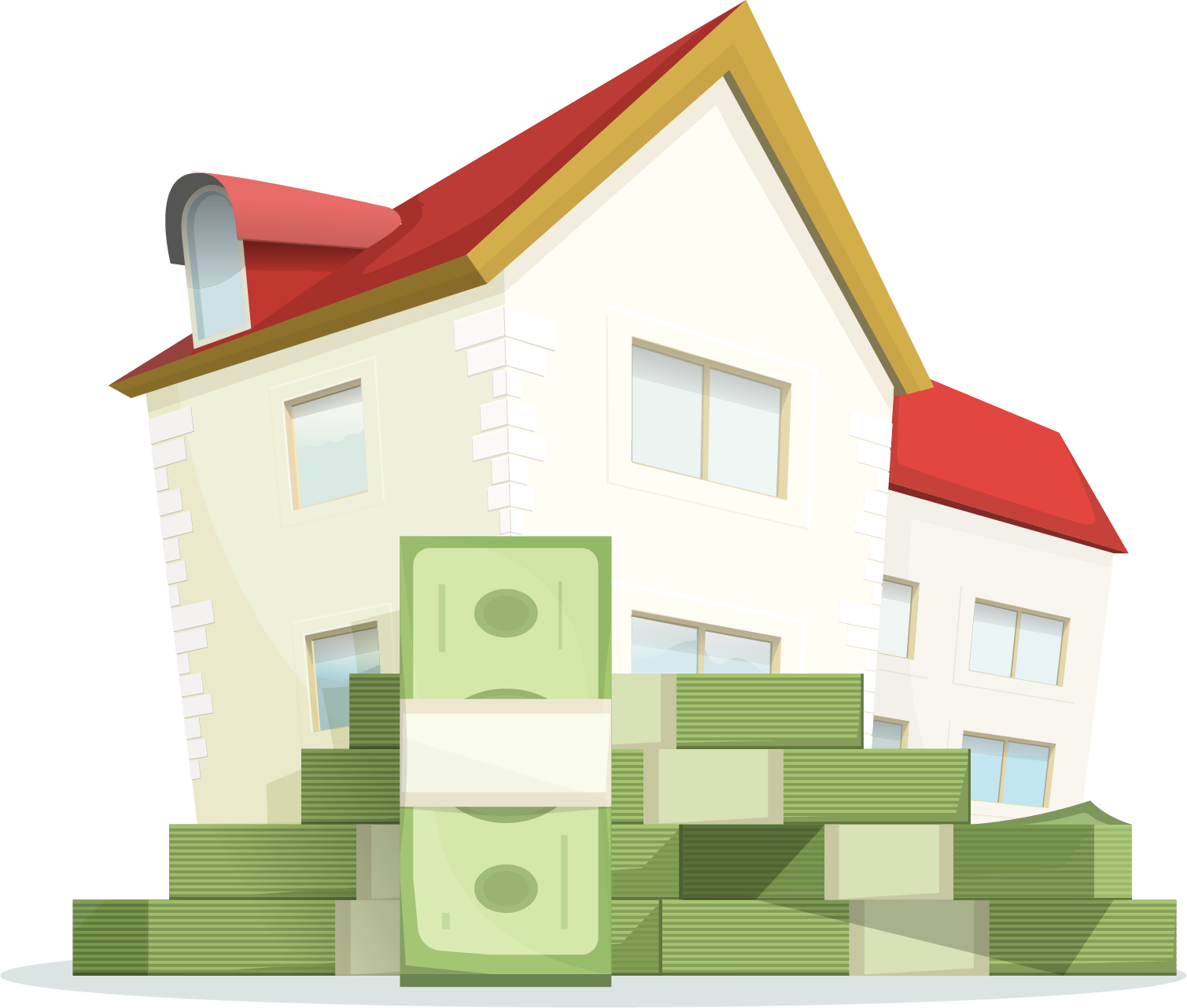 Buy a home
with a $7,500 Grant!
Talk with our Mortgage Team and see if you qualify.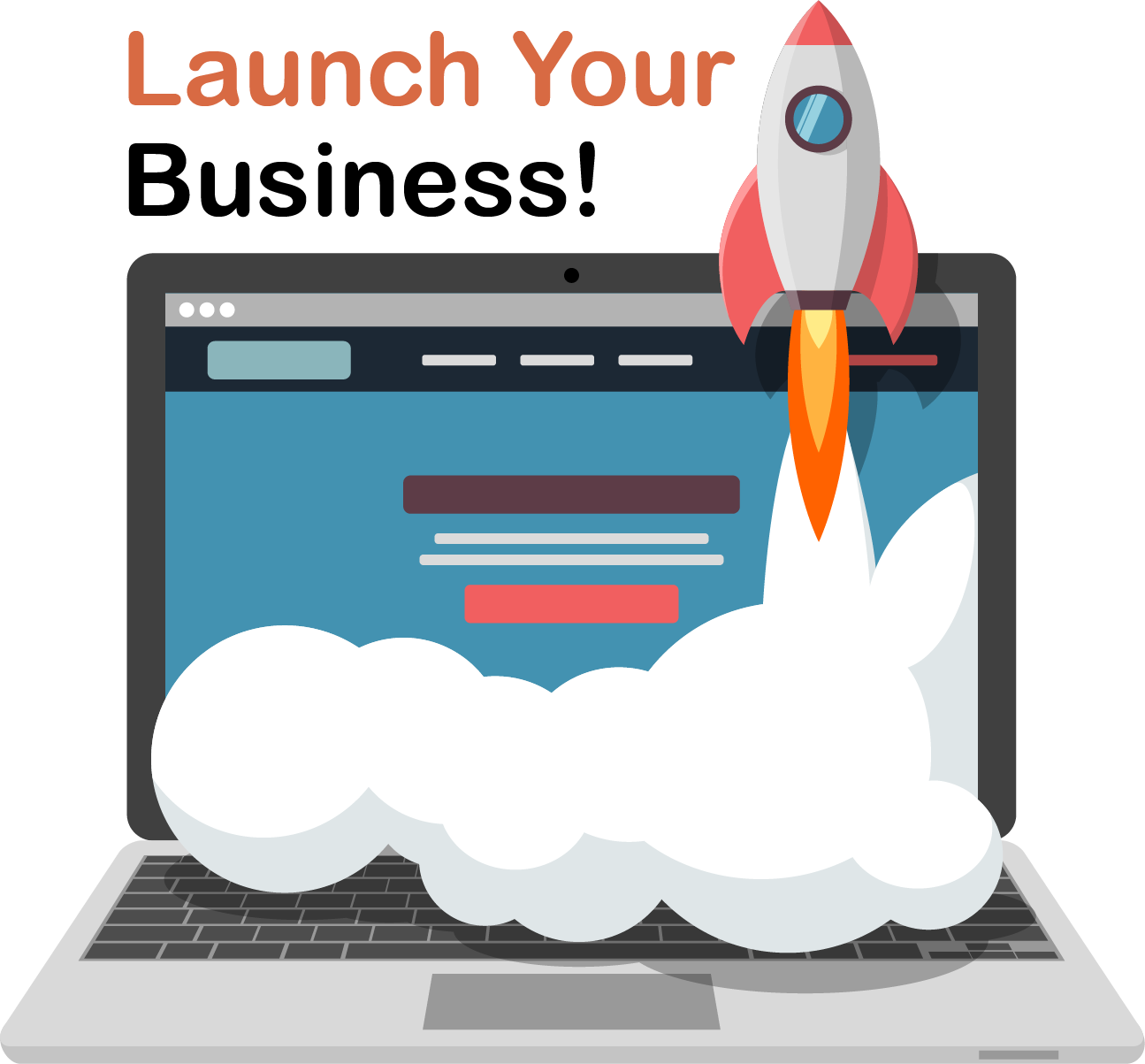 Need help setting up your business with the necessary documents?
We can help you with that.
Check out 'MyCorporation' for assistance.
s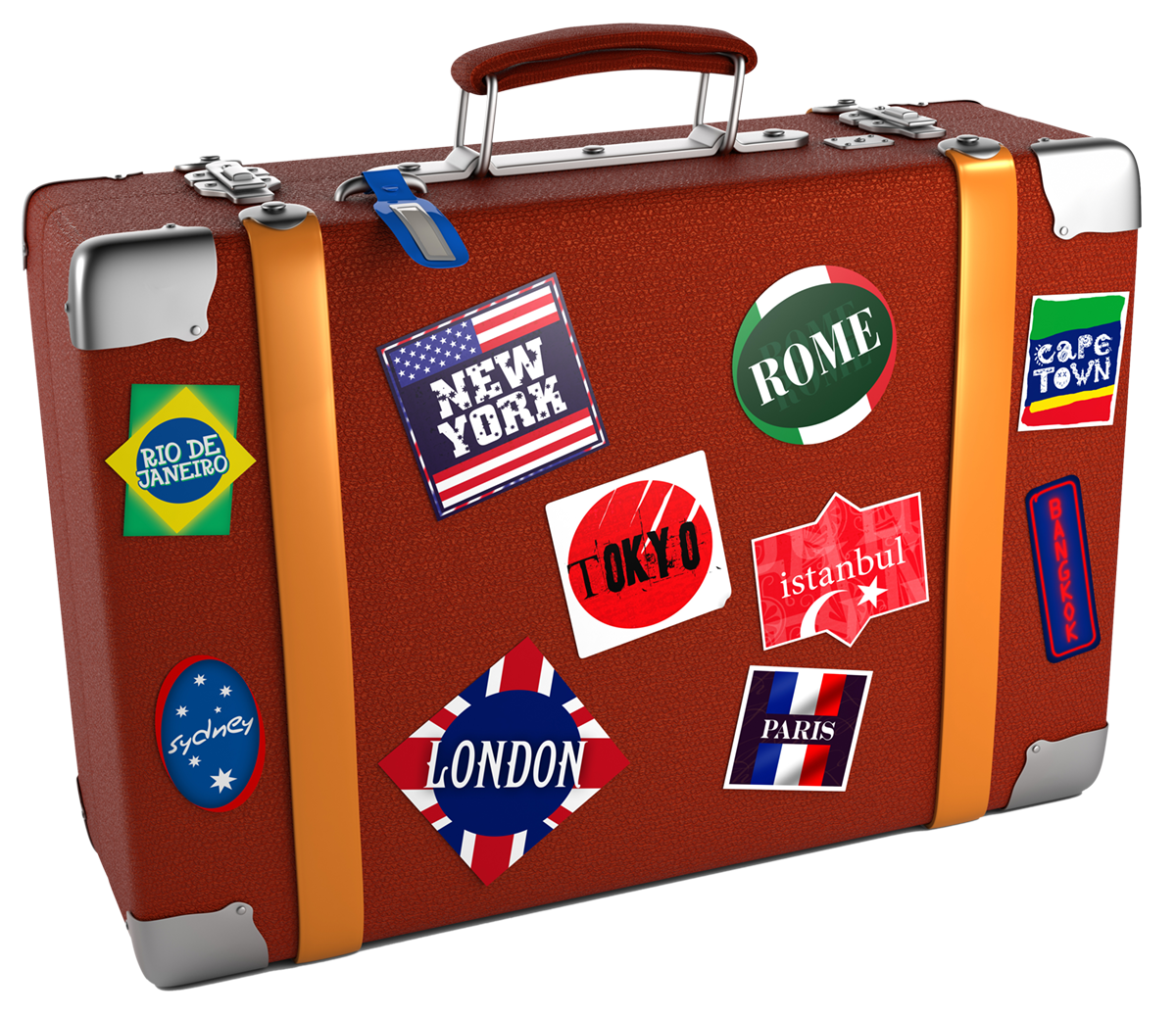 Ready to get away to somewhere warm?
Ready to plan that summer vacation?
Ready to see some new sights?
Check out the trips that the Rewards Club has planned!




NOW YOU CAN DO YOUR BANKING AT ANY OF OUR THREE LOCATIONS:
MAIN BANK ON CENTRAL AVE   ---  WEST BRANCH ON WESTERN AVE  ---  PRIOR LAKE BRANCH, 6867 BOUDIN ST SE
Better Banking
helpful links
---
Thank you for your submission!
We will be in touch with you soon.