We are proud to be celebrating our 100th Anniversary at The State Bank of Faribault this year!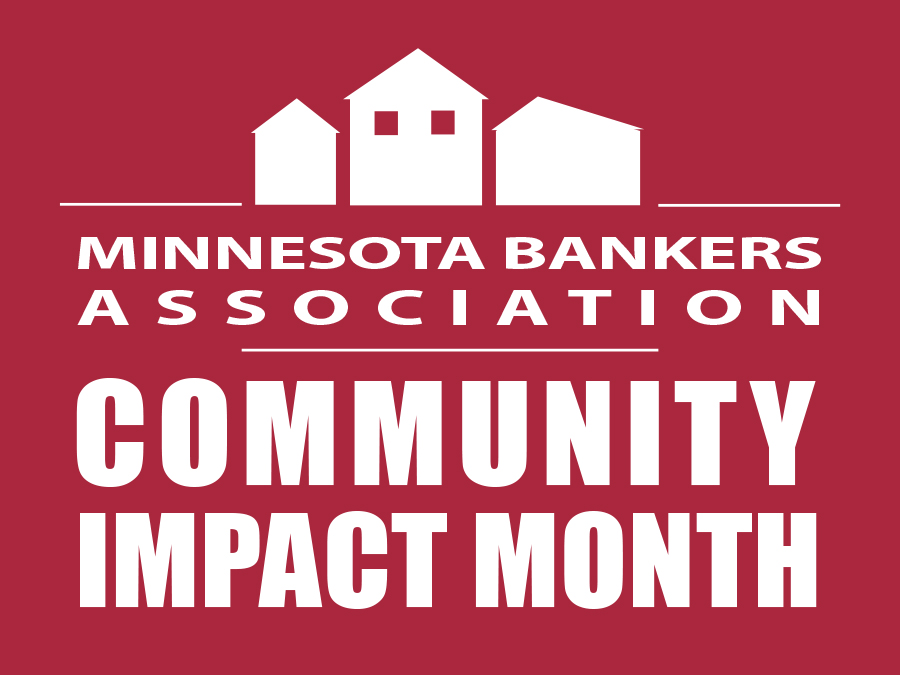 September is
Community Impact Month...
This month we chose the American Heart Association with Red Out Fridays. We will wear red on Fridays to help bring awareness of the need for continued support.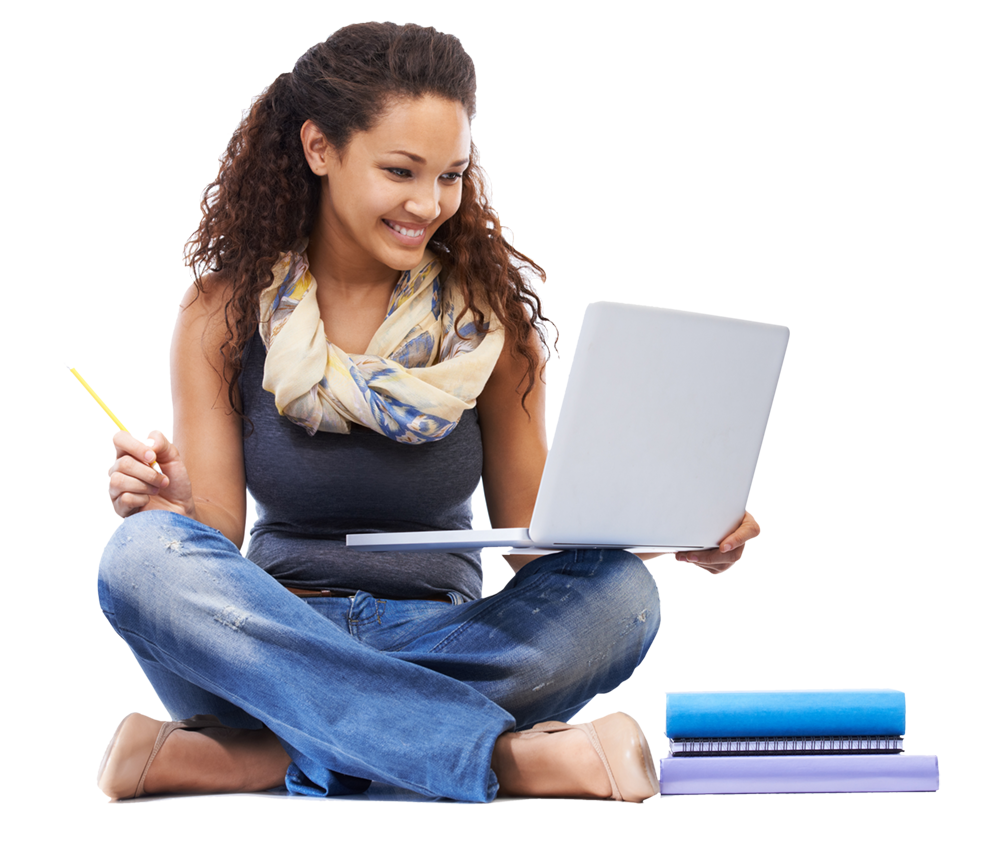 Students....
Bring SBF with you to college!
With our Mobile App and Online Banking, it's just like we are with you at school.




OUR PRIOR LAKE BRANCH IS OPEN!  STOP IN AND SAY HI!
WE LOOK FORWARD TO MEETING OUR NEW NEIGHBORS!
WE ARE A FULL SERVICE BANK AND OFFER ALL YOUR BANKING NEEDS
HOURS ARE:  MON-FRI 8:30AM - 5:00PM, SAT 9:00AM - 12:00NOON
Better Banking
helpful links
---
Thank you for your submission!
We will be in touch with you soon.