COMMUNITY BANKING IS BACK!
Stop in to our new location
6867 Boudin St NE, Prior Lake 
952-204-1240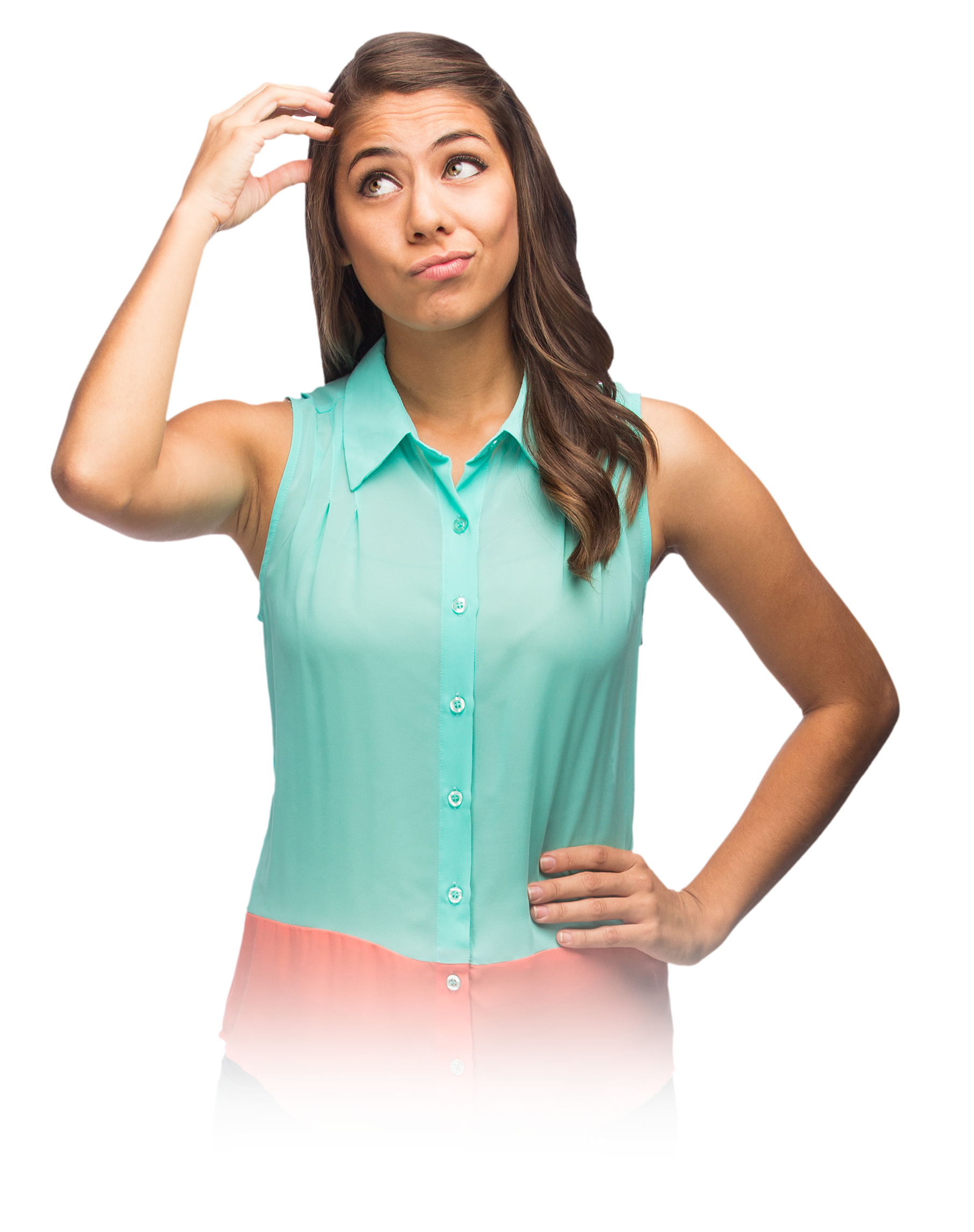 Wondering how to avoid those overdraft fees?
        We all make mistakes...
               Ask us about our Overdraft                       Protection today!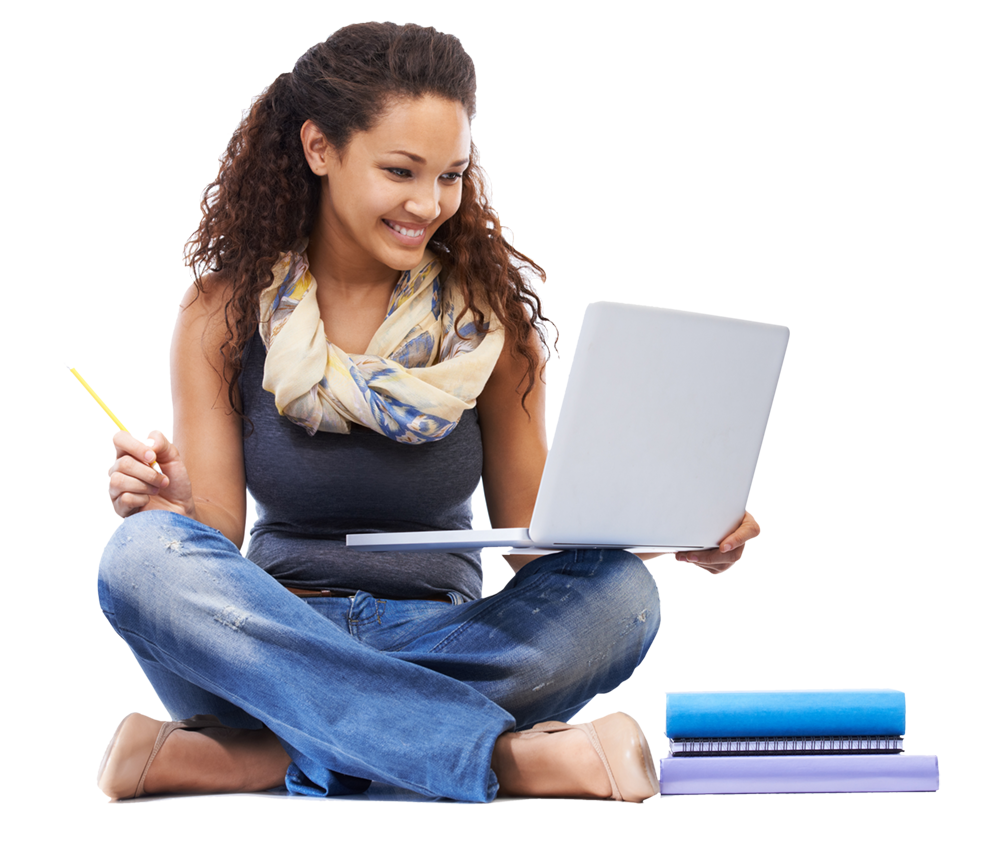 Students....
Bring SBF with you to college!
With our Mobile App and Online Banking, it's just like we are with you at school.




OUR PRIOR LAKE BRANCH IS OPEN!  STOP IN AND SAY HI!
WE LOOK FORWARD TO MEETING OUR NEW NEIGHBORS!
WE ARE A FULL SERVICE BANK AND OFFER ALL YOUR BANKING NEEDS
HOURS ARE:  MON-FRI 8:30AM - 5:00PM, SAT 9:00AM - 12:00NOON
Better Banking
helpful links
---
Thank you for your submission!
We will be in touch with you soon.